Sell your music and keep 100% of your profits.
Get your own customizable music store, 100% Free Try Now

Get Started
50,000+ Members
Use SharePro
Trusted as indie artists first choice to sell music & network with industry tastemakers
You keep 100%
of your store sales
Sell music the way you want from your own customized online music store
Built-in buyers
ready made customers
Gain customers from our SharePro marketplace straight to your store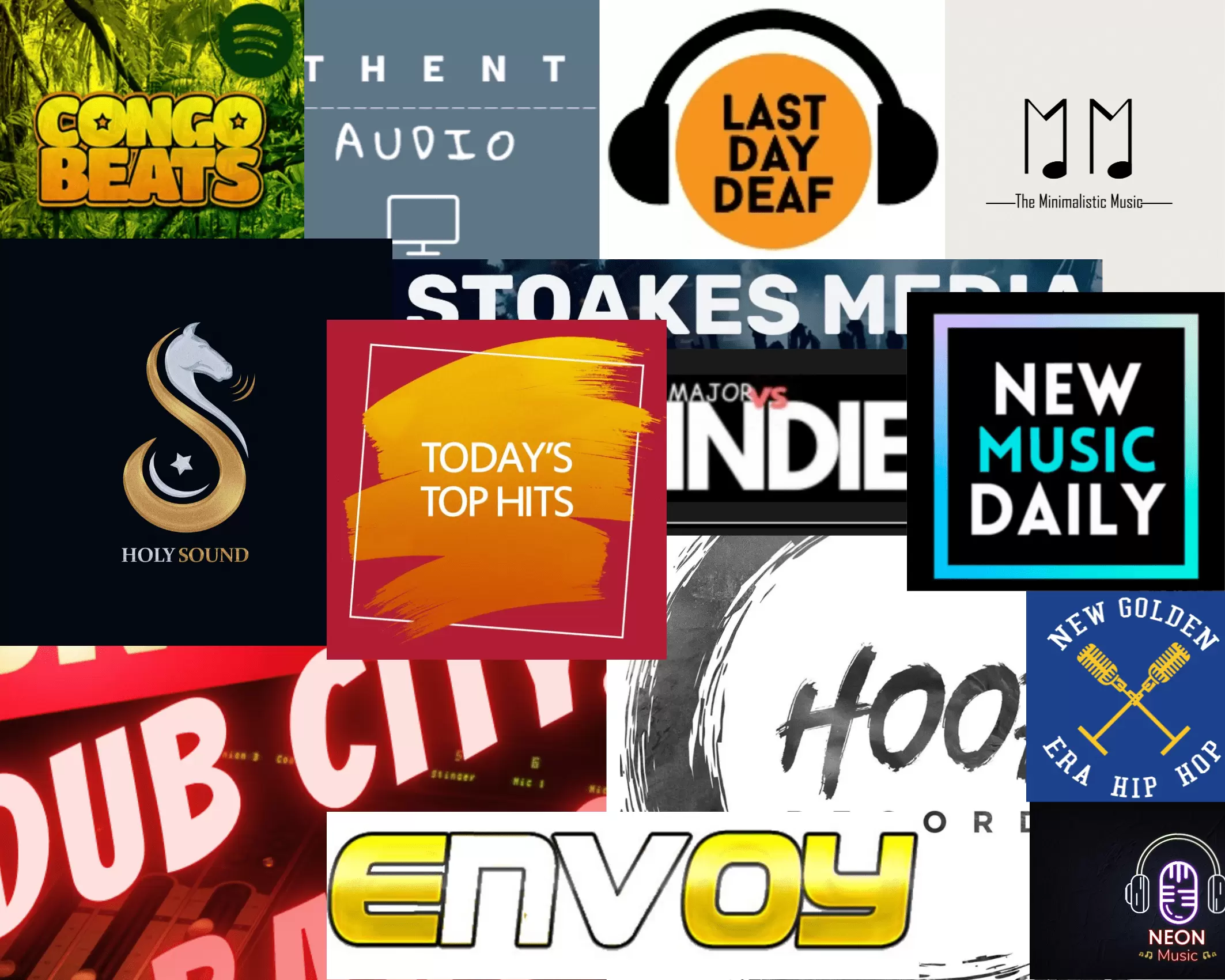 We bring the music industry to you.
SharePro has hundreds of music tastemakers ready to hear your music! Our hand-picked verified Tastemakers are industry professionals from DJ's, A&Rs, Record Labels, Music Mangers, to Music Placement, and more who are ready to network and review your music.
Submit Your Music
I'd like to receive latest news, free submission opportunities, and more.